Language
About Kiimiso
Commitment of inn
We will work on making a hall loved by the community, loved by our customers and loved by the young and old.
Although we are still immature, we will continue to devote honestly sincerely. We look forward to your continued guidance in the future.
The pride of Kiimiso is
an alkaline natural hot spring
famous as "
beautiful waters
" no matter what. Your skin remains siled all the time after bathing.
We look forward to your visit from the bottom so that we
Rooms
We have three types of traditional Japanese-style rooms and a western style room.
*2 rooms (10 tatami mats(18.24㎡)& 4.5 tatami mats (8.4㎡)) with a bathroom(not include shower), Japanese-style alcove, and veranda.
→ This room can accommodate up to 6 people. So, it's recommended especially to family.
We accept reservation from 3 people.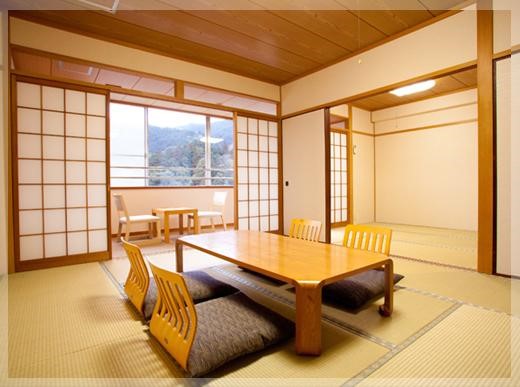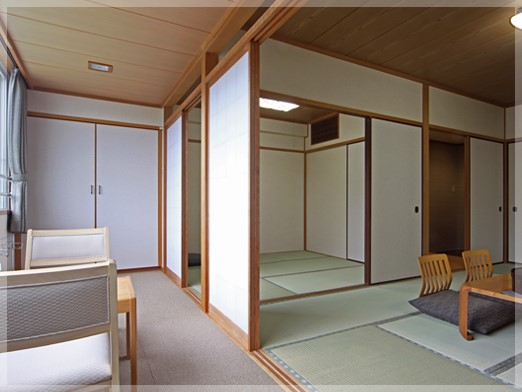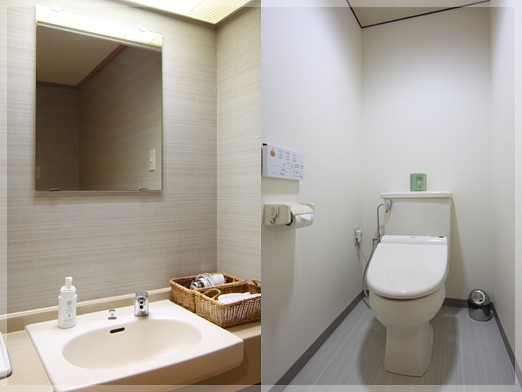 *10 tatami mats(18.24㎡) with a bathroom(not include shower), Japanese-style alcove, and veranda.
→ We accept reservation from 2 people.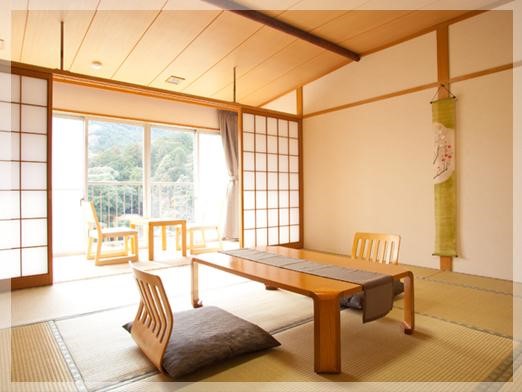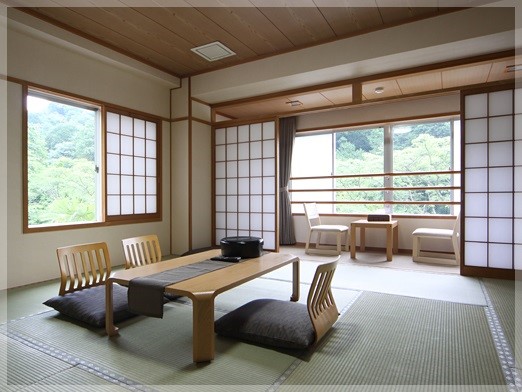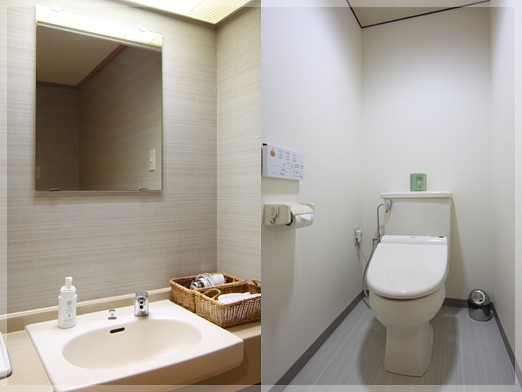 *6 tatami mats(10.94㎡) with a bathroom(not include shower) and veranda.
→ This room is smaller than other rooms. So, the accommodation fee of this room is inexpensive.
We accept reservation from 1 person.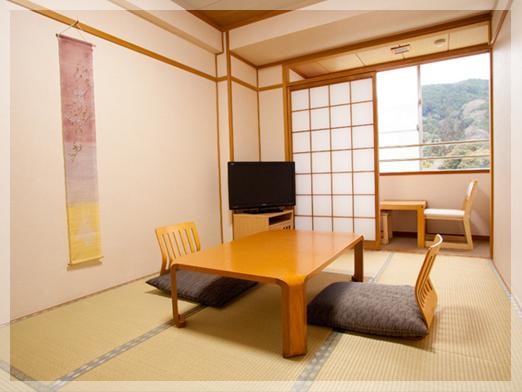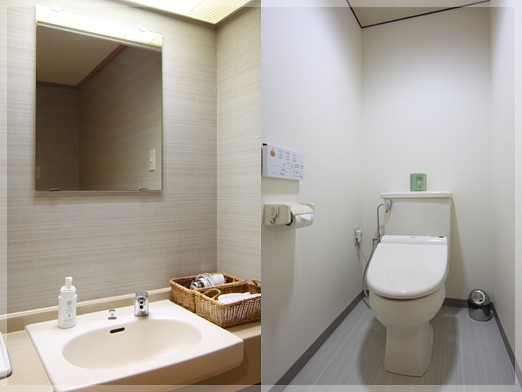 *Western-style room(21㎡) with bathroom(include bathtub)
→ There are twin beds. This room accommodates 3 people with extra bed.
This room is comfortable to spend the time because of the warmth of the walnut.
We accept reservation from 1~3 people.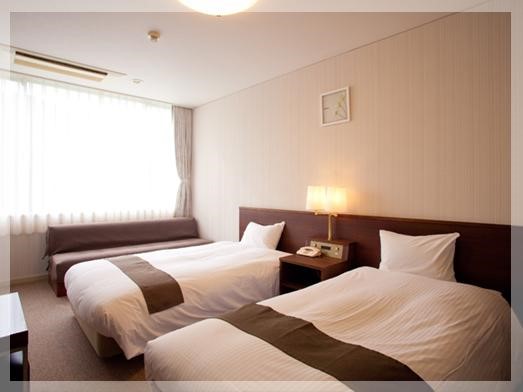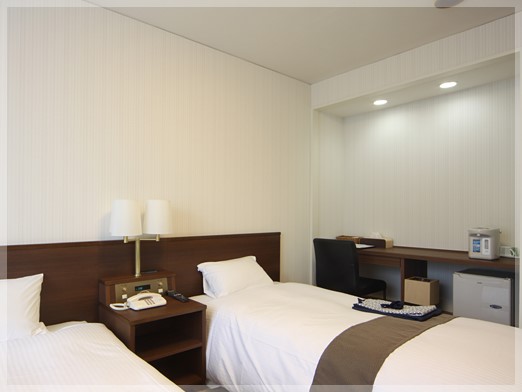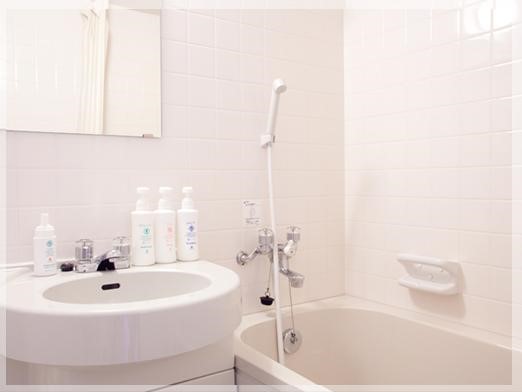 Guest Room Facilities
&Amenities
→ Japanese bath robes(Yukata), half coat(for Yukata), Bath towel, Face towel, Hairdryer, telephone(extension), refrigerator, alarm clock, Air Cleaning Humidifier, Electric pot, 32-inch TV, wired LAN, Bidet toilet seat, Deodorant spray
rental
→ Mobile battery, Clothes Iron LAN cable, Pants(Trouser)press, Medicine,
Glasses (for the aged), nail clippers, crib, Wi-Fi router (Pocket Wi-Fi)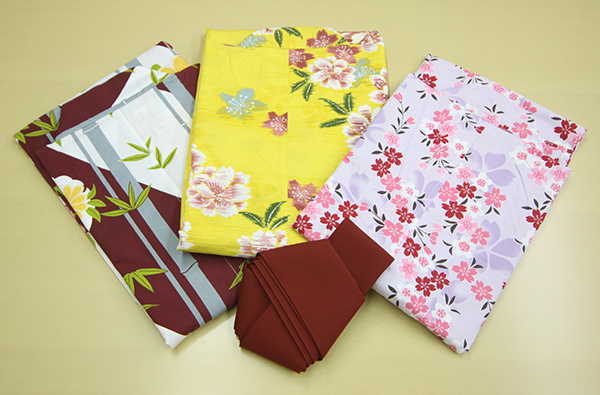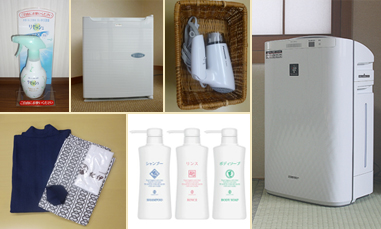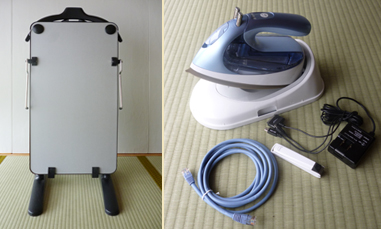 Cancel policy
・7 days prior – 20%
・1 day prior – 30%
・On the day – 80%
・No show – 100%
Hot spring
[
Public Bath]
Spring quality: alkaline(pH7.5~pH10) natural spring (heating and circulatory)
You can get a skin of silky texture by our hot spring.
Please feel at ease and relax in our hot spring.
Hours of Operation
3 p.m.~11 p.m. / 6 a.m.~9 a.m.
※ We do not conduct business for only one day bathing.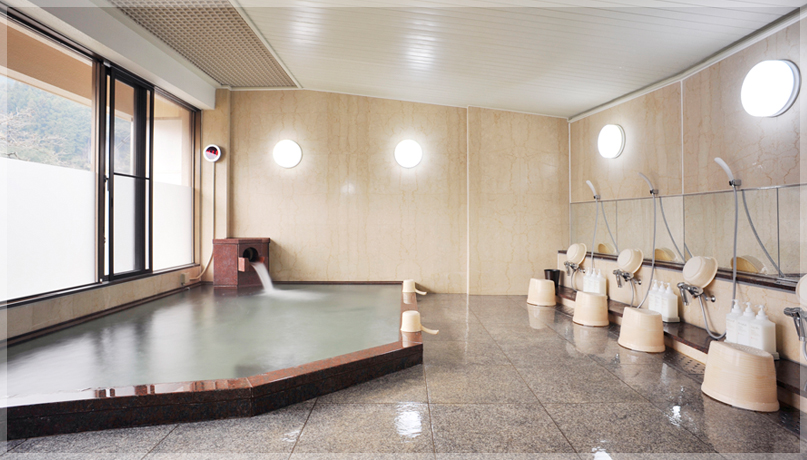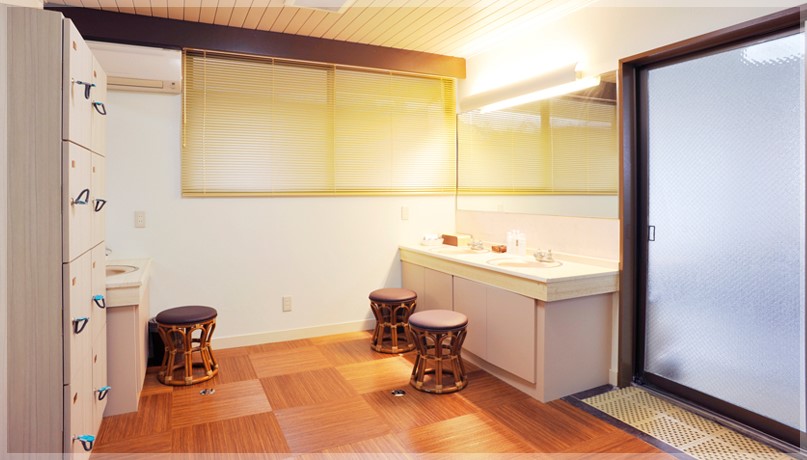 Cuisine/Dinning
We serve a traditional Japanese multiple course meal made with selected high-quality ingredients.
It is prepared with dishes which give you the feeling of seasons. It has not only good appearance but also great tastes. It will be pleasure for you.
Meeting meal with seasonal ingredients carefully selected by the chef.
A Meeting meal made by thinking about each and every one of our customers is receiving popular regardless of the age and boy's place.
As the
Kimi Plan
,
Hana Plan
,
Miyabi Plan
and variety also became abundant, please enjoy it together with local liquor ☆
How is it on a special day on a family anniversary, a hospitality for visitors, a reward for yourself, a little bit?
The seasonal ingredients will change as the season changes, so you can enjoy it throughout the year ♪
※ The food content may change depending on the condition of the ingredients.
※ Because there is a relation of food procurement, please make a reservation 3 days in advance.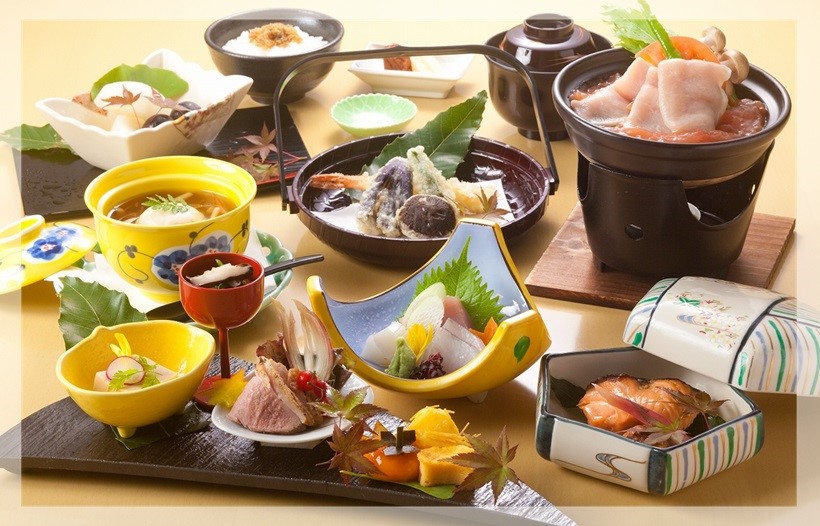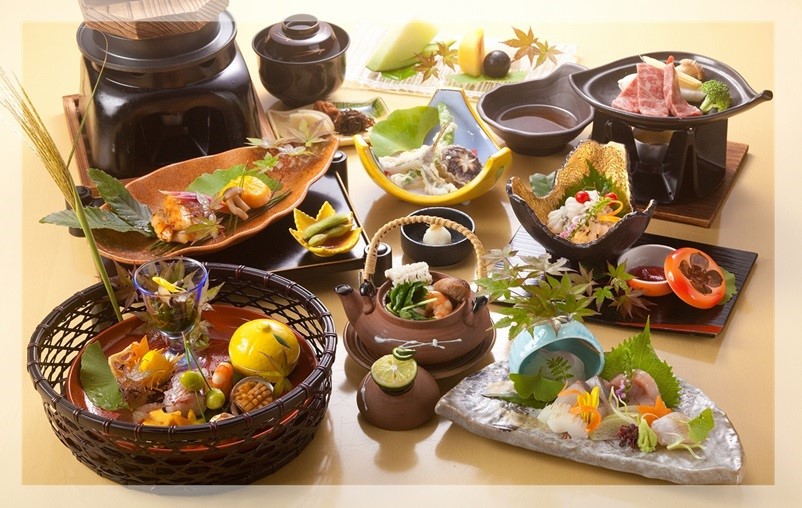 Access
*Approx. 4min from Kimitoge Station (Nankai koya line) by walk.
*By rail/train
(To Kimitoge station)
Station (line)

Time

Fee

Transfer

Hashimoto Station


(Nankai koya line)

8 minutes

\210

Nanba Station


(Nankai koya line)

45 minutes

\640

Wakayama Station


(JR Wakayama line)

90 minutes

\1,050

Hashimoto Station


(Nankai koya line)
FAQ
◆
Can I use credit cards
?
Yes. We accept following credit cards:
Visa, JCB, Mastercard, American Express, UFJ NICOS, Debit, and so on.
If you would like to use another credit card, please contact us.
◆
Can I use electronic money? (ex : phone wallet, Edy)
Sorry, It's not available.
◆
Do you have non-smoking rooms?
All of our rooms are non-smoking room. Designated smoking rooms are located at every guest room floor.
◆
Do you have a wake-up call?
Yes, you can order it by using a phone in the room.
◆
Can I have a late checkout?
Check-out time is 10 o'clock, but we will accept an extension of check-out depending on the reservation situation of the day.If you extend your stay, there is an extra charge of \2,160 per hour.
Please note that extensions in 30 minutes are not possible.
Because it is a pure hot spring trip, please relax in the room or the bath slowly. Please check the shop when checking out. We have well-known sweets and pickles in Wakayama prefecture, so it is ideal for souvenirs.
◆
Can I check in early?
You can check in from 3 p.m. However, if you contact us in advance, we accept early check in. And, you can also leave your luggage while you go sightseeing.
◆ Where is your meal?
Both dinner and breakfast will be served at the restaurant where you can enjoy the scenery according to the season. We have many drinks such as draft beer, bottle beer, red and white wine, sake, shochu, plum wine, soft drink etc.
◆
What time does have a dinner and breakfast at?
 Dinner: 5:30p.m. ~ 9:00p.m.
 Breakfast: 7:00a.m.~ 9:30a.m. (at restaurant.) You can request your preferred time.